CIRKEL IS OUT
The new album from Jakob Sørensen – Bagland is out!
Listen here: https://Bagland.lnk.to/dtHqz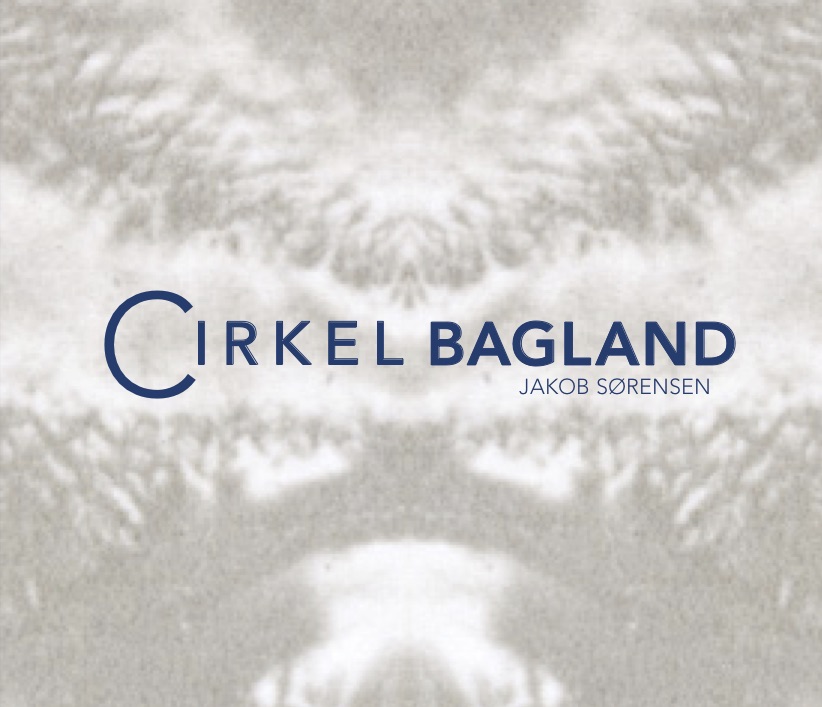 AARHUS JAZZFESTIVAL

I'm playing a number of concerts during Aarhus Jazzfetival – hope to see you there 🙂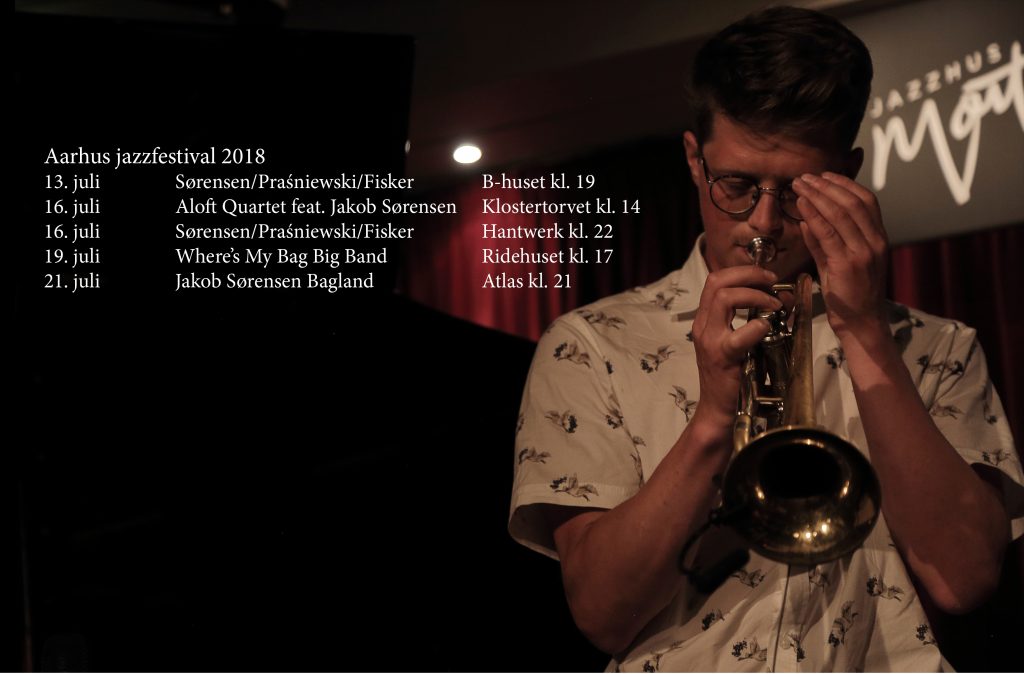 The amercian writer Dave Sumner ranked FABEL to be #22 best of 2017 on his great site Bird Is The Worm. Dave is such a legend.
Read the full review here
FABEL REVIEW

Niels Overgård from the jazz blog JazzNyt wrote down some kind words about the Visual Album.
Read the full review here:
Review: Fabel(Visual Album)
NEW RELEASE WITH FABEL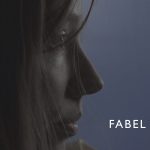 I've just released a visual album with my new trio FABEL.
The combination of the visual part and the music mixes really well together.
Fabel trio is:
Kasper Staub – piano
Jens Mikkel – bass
Jakob Sørensen – trumpet
Cover model: Sarah Francesca Brænne
Please enjoy the video from André Hansen
www.fabeltrio.dk
NOMAD REVIEW
Nick Davies from All About Jazz wrote this wonderful review of NOMAD
"Sorensen's mastery of composition is revealed: every song sounds so simple, yet sophisticated, like a game of chess. He utilizes the entire band's full potential. If a comparison is to be made, then it would be with Chet Baker but Sorensen has a style in his own right and he his keen to emphasize this here. With this release, Sorenson is fast becoming the master of Nordic Ambient Jazz."
Read the full review here All About Jazz: NOMAD
NOMAD VINYLS ARRIVED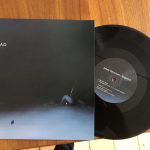 Finally the vinyls arrived – ready to be listened in your livingroom.
Order it here:
Jaeger Community
Or
Bandcamp
Last friday I won the price: 'New Danish Jazz Artist 2017' for my composition NOMAD. The Danish Radio Bigband played my tune among lots of other great music! A big thanks to DPA and the Bigband for putting this event together. More music to come!
1 OUT OF 3 FINALISTS FOR THE 'JAZZ ACT OF THE YEAR'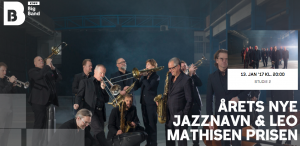 My composition NOMAD has been selected to be in the final of a jazz competition of the danish union DPA. The best part is that it will be arranged and performed by the Danish Radio Bigband live the 13th of January 2017. Can't wait to hear that tune being played by such a great band!
Lasse Mørch and Benjaming Gower Poole and me will be in the first row the 13th of January in the beautiful house of the Danish Radio – get your tickets here 
NEW SINGLE OUT WITH THE TRIO FABEL


After studying and living in Aarhus I've listened a lot to Jens Mikkel and Kasper Staub. Two amazing musicians that always creates music no matter what. To them I've written songs inspired from the old nordic folklores.
We recorded an album back in April 2016, and are now releasing the first single.
Thea Bech Petersen drawed this beautiful cover!
Hope you'll like Fabel – De Vandrende
iTunes
Spotify
Kasper Staub – piano
Jens Mikkel Madsen – double bass
Jakob Sørensen – trumpet
DANISH/AUSTRALIAN COLLABORATION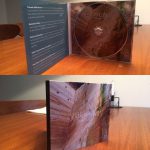 In April last year me and my friend Jens Fisker, went to Australia to tour with some real legends! We toured for 14 days and event went to the studio to do a session – and guess what. Now the record is out!
Check it out and buy here
NOMAD will be released on a 10" vinyl and on digital platforms through the Aarhus label Jaeger Community Music. More info on the discography site.
Sad news: The vinyls have been delayed but will come shortly – info will come soon
FIRST SINGLE OUT FROM 'NOMAD'

Cæciliie P.V Pedersen made this beautiful video, matching the music of Bagland just perfect.
The full EP will be out in July on Jaeger Community.
On this record Andreas Skamby plays the drums, which sounds fantastic.
Jakob Sørensen – trp
Alex Jønsson – gt
Mathias Jæger – pno
Frederik Sakham – db
Andreas Skamby – dr
NEW RECORD COMING UP!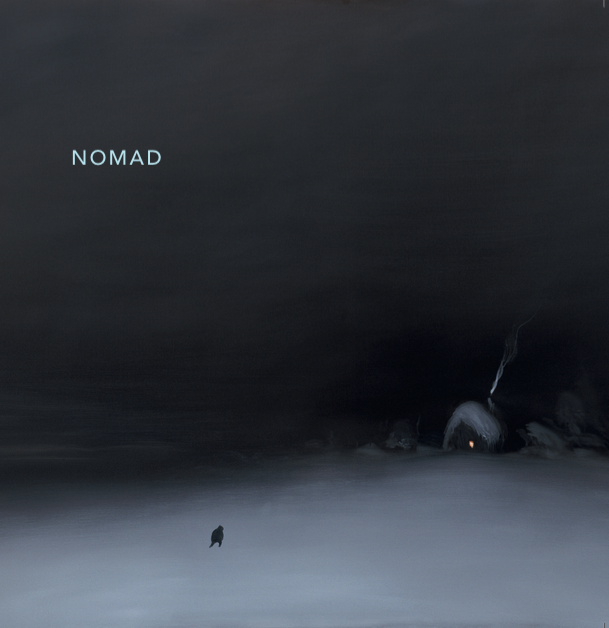 NOMAD is the coming record from my quintet Bagland – it will be released on a 10″ vinyl and on all online platforms in July 16′ on Jaeger Community.
The album
The drummer from Baglands debutalbum Frej, was touring in Greenland while we recorded NOMAD, but luckily Andreas Skamby was able to sub, and it sounds fantastic. The frontcover artwork is the amazing artist Nedko Solakov's picture:"The exhausted pilgrim's tracks over the deep snow". The picture is perfect for the music, can't wait for it to be released.
BAGLAND ON BEST of 2015 LIST

Niels Overgård from JazzNyt has made a list over the 10 best jazz albums of the year and Bagland is on the list! Also other friends from Aarhus is on the list, Jakob Buchanan and Signe Bisgaard, their music sounds great, check it out!
PLAYING WITH DR BIGBAND
The next couple of weeks a child's dream will come true. I will be playing a christmas tour with the Danish Radio Bigband and will be performing alongside my big heroes. Wohoooo.
We might come to your city?:
26/11 – Esbjerg
27/11 – Kolding
28/11 – Aarhus
29/11 – Herning
30/11 – DMA Jazz
4/12 – Holbæk
5/12 – Vordingborg
10/12 – Helsingør
11/12 – Frederiksværk
12+13/12 – DR Koncerthuset

NOMINATED FOR NEW JAZZ ARTIST AWARD 2015
Because of the album Bagland, I've been nominated for a Danish Music Award to be the new jazz artist of the year – which is great!?
JAZZ MUSICIAN OF THE YEAR IN NORTHERN DENMARK

Yesterday I was awarded the price "jazz musician of the year in northern Denmark". I'm very honored to be awarded the price because of my recent work releasing CD's and playing concerts.
Former  awarded musicians are such skilled players as: Kenneth Dahl Knudsen, Jens Fisker, Gregers Mogstad a.o which makes me even more proud to be a part of it.
Thanks to Tversted Jazzy Days, Huset i Aalborg and DMF Aalborg
Next week I will be recording with Mads Höue Group, playing two concerts and a recording session with Bagland.
Concerts:
17/10 11am Walthers Musikcafé, Skanderborg
17/10 8pm Tversted Jazzy Days
ANOTHER CD IS RELEASED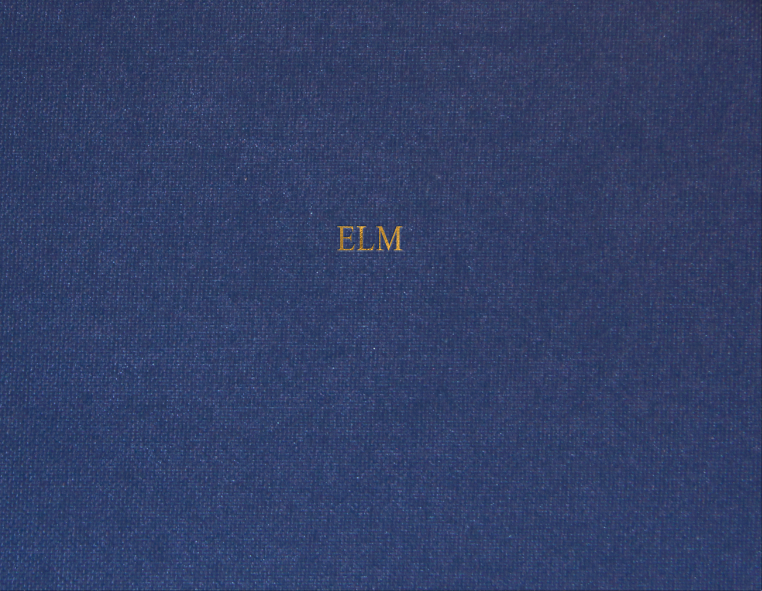 The trio Elm consisting of, besides me, Mathias and Frej from my quintet. Taking a free improvisational approach to the sound of Danish folkloristic songs, Elm reinterprets what has been called the "Nordic sound". Our compositions are greatly inspired by songs from Højskolesangbogen (The songbook of Danish folk schools) and Den Danske Salmebog (The Danish book of church hymns), and these melodies serves as references in their free improvisations.
After almost 2 years of work we finally managed to finish our CD – and we are sooooo proud of it!
Spotify here
Buy on iTunes or Bandcamp
Watch Video
RELEASE OF BAGLAND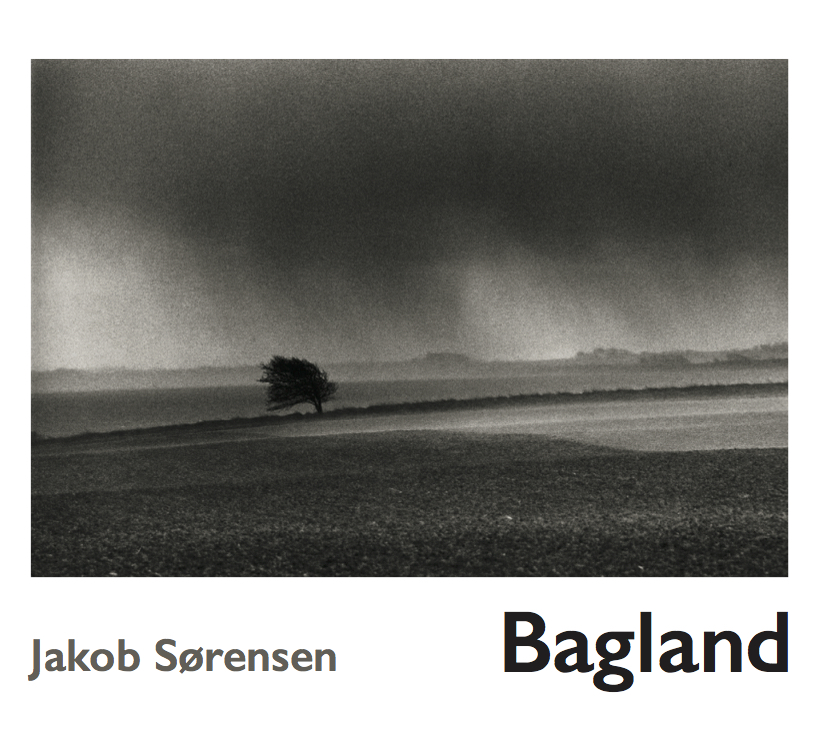 Today is the official release day of my debutalbum Bagland. I am very proud of this project and have really been looking forward to share it with you!
Order it both digital and physical on Bandcamp or write me a Mail
It will be on iTunes, and all other platforms one of the following days!
Jakob Sørensen – Bagland live@Aarhus Jazzfestival
Bagland is performing the tune Vindeltrappen during Aarhus Jazzfestival 2014.
Alex Jønsson – Guitar
Frederik Sakham – Double bass
Frej Lesner – Drums
Mathias Jæger – Piano
Jakob Sørensen – Trumpet/Composer
Thanks to Phonognom for arranging the concert (www.phonognom.tumblr.com)
Production by Klavs Kehlet Hans